Why do Renters Have to Save More?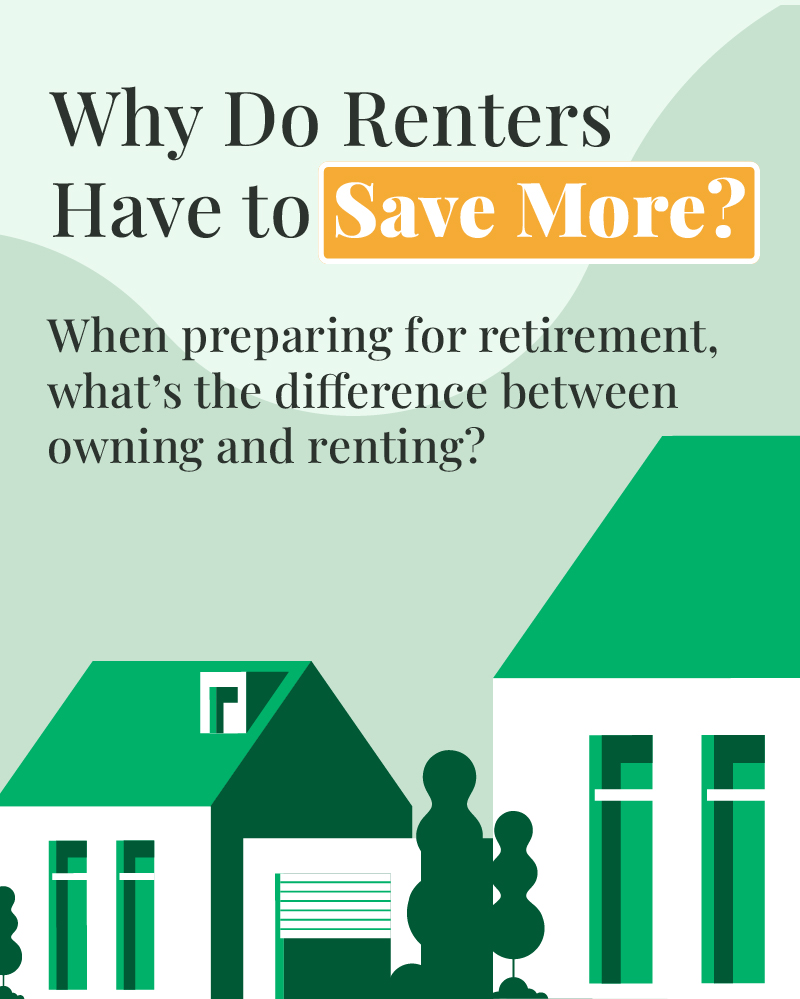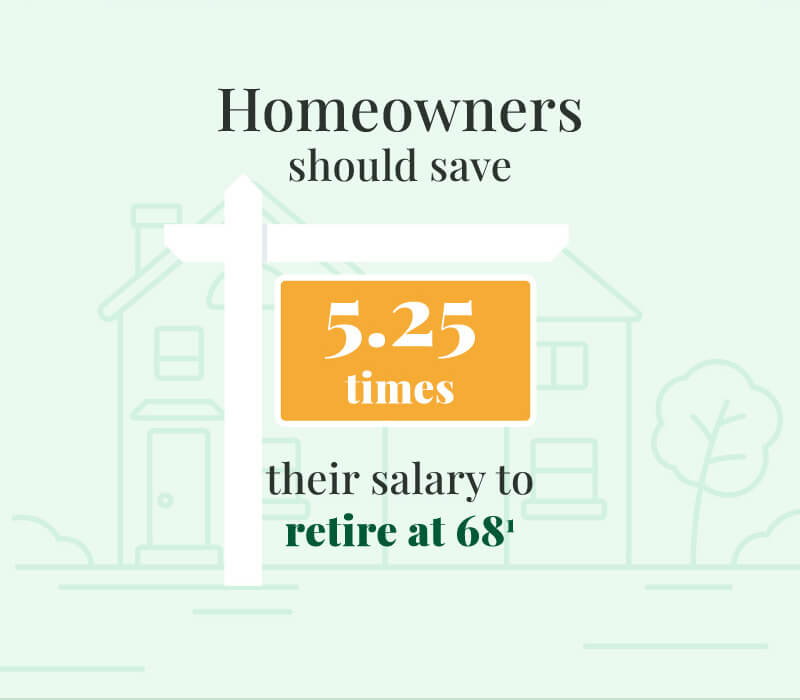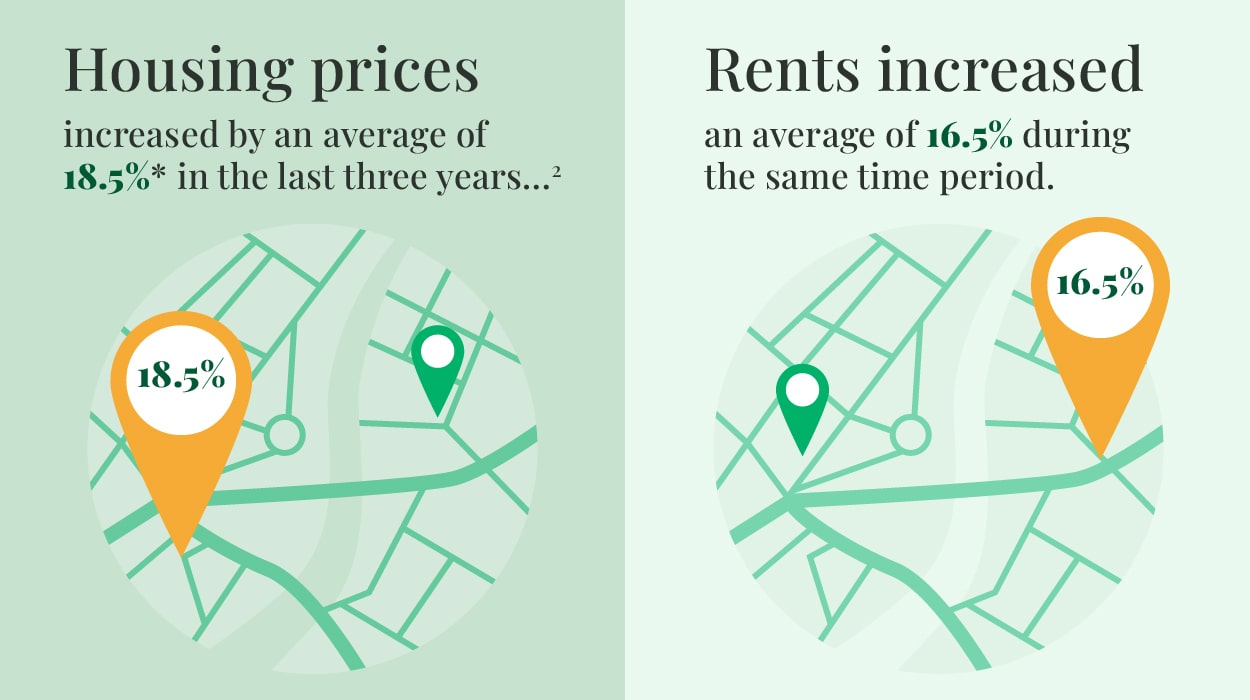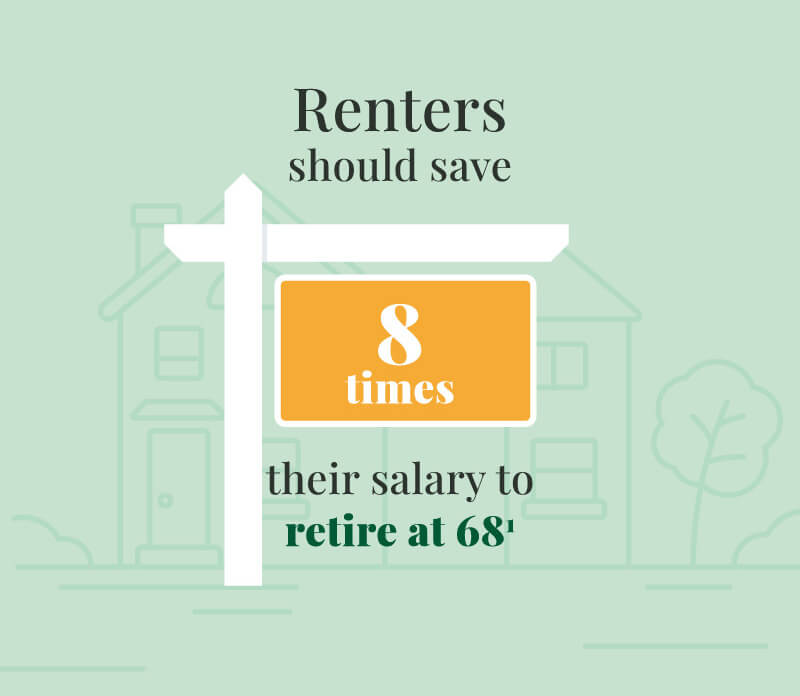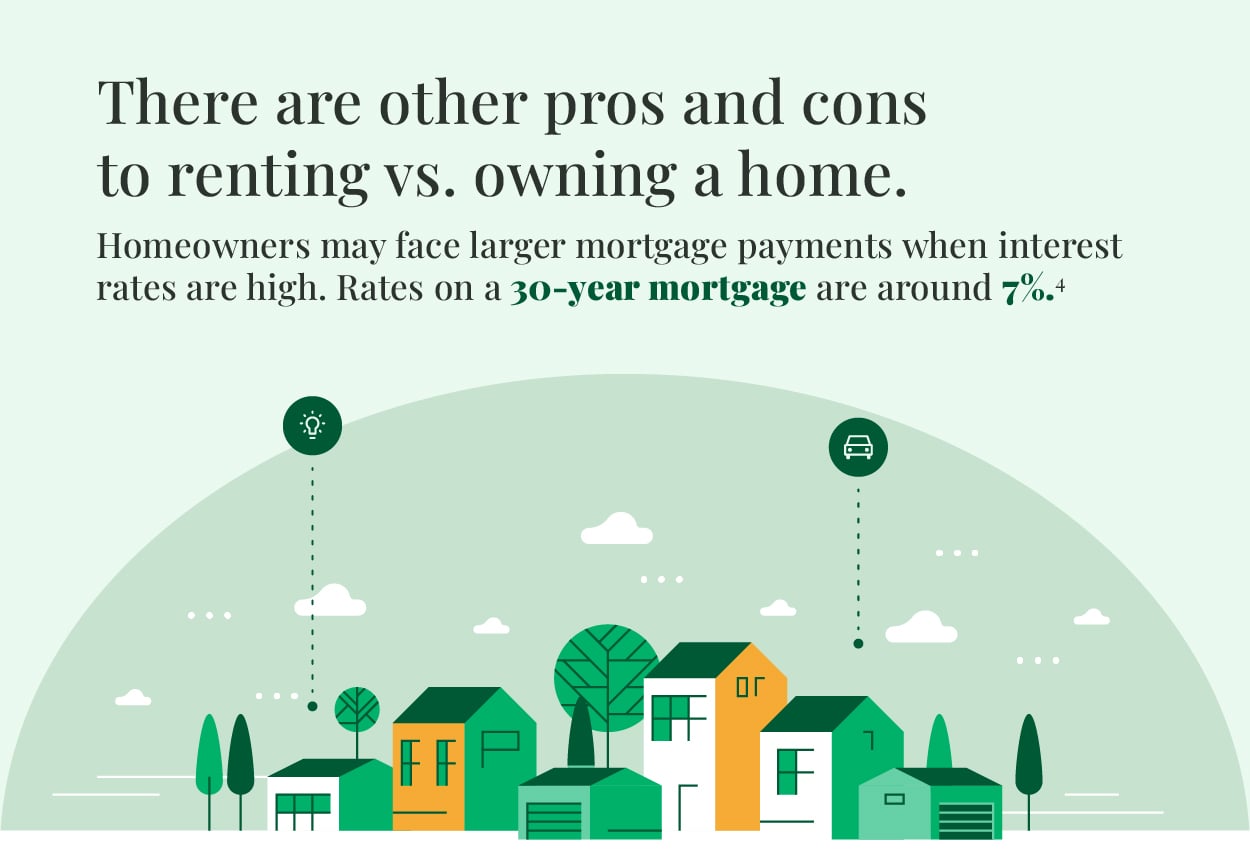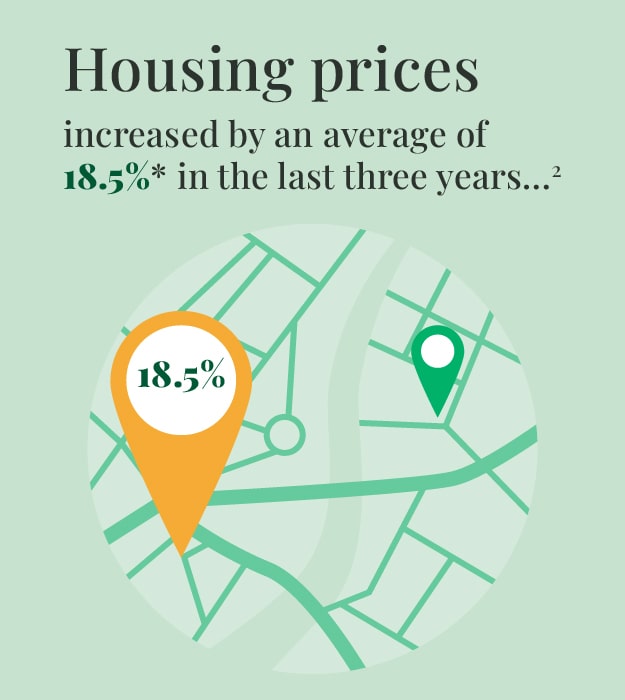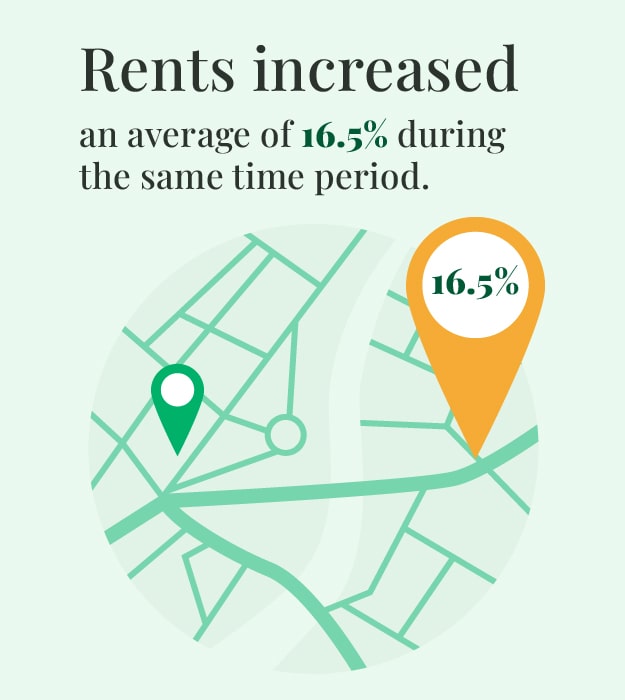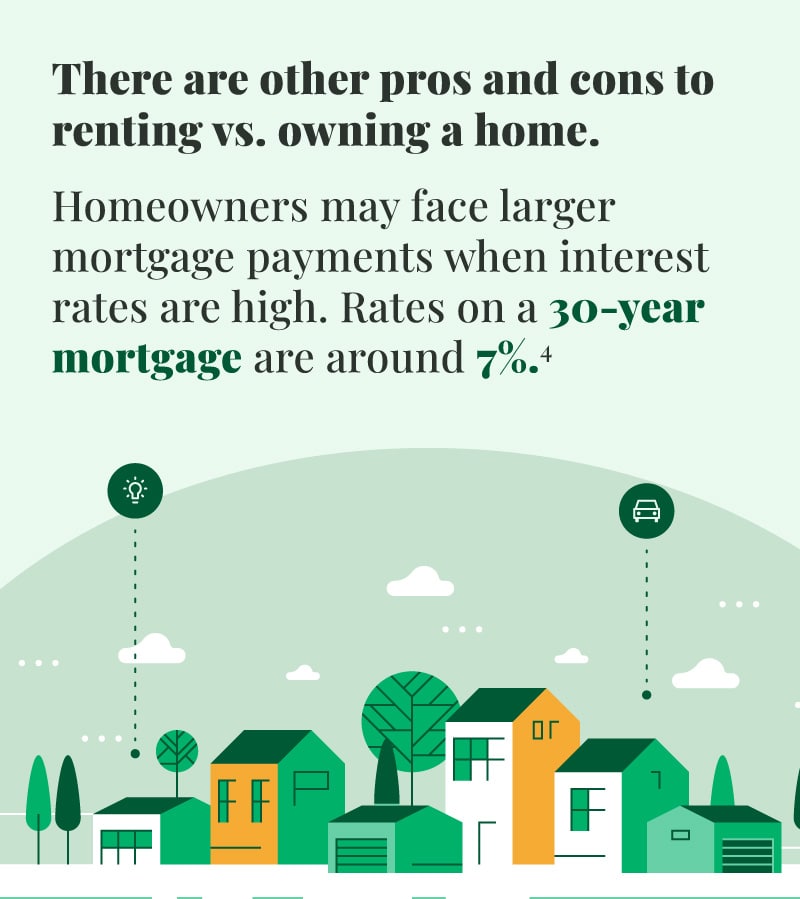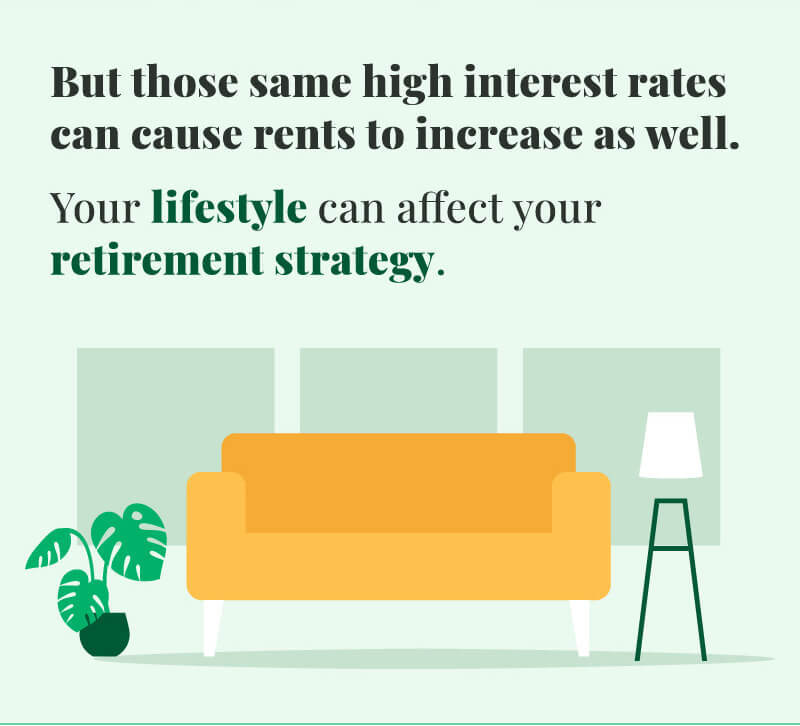 Related Content
Knowing how insurance deductibles work can help you save money and give you peace of mind.
Emotional biases can adversely impact financial decision making. Here's a few to be mindful of.
Solve a mystery while learning how important your credit report is with this story-driven interactive.