A Meal for All Generations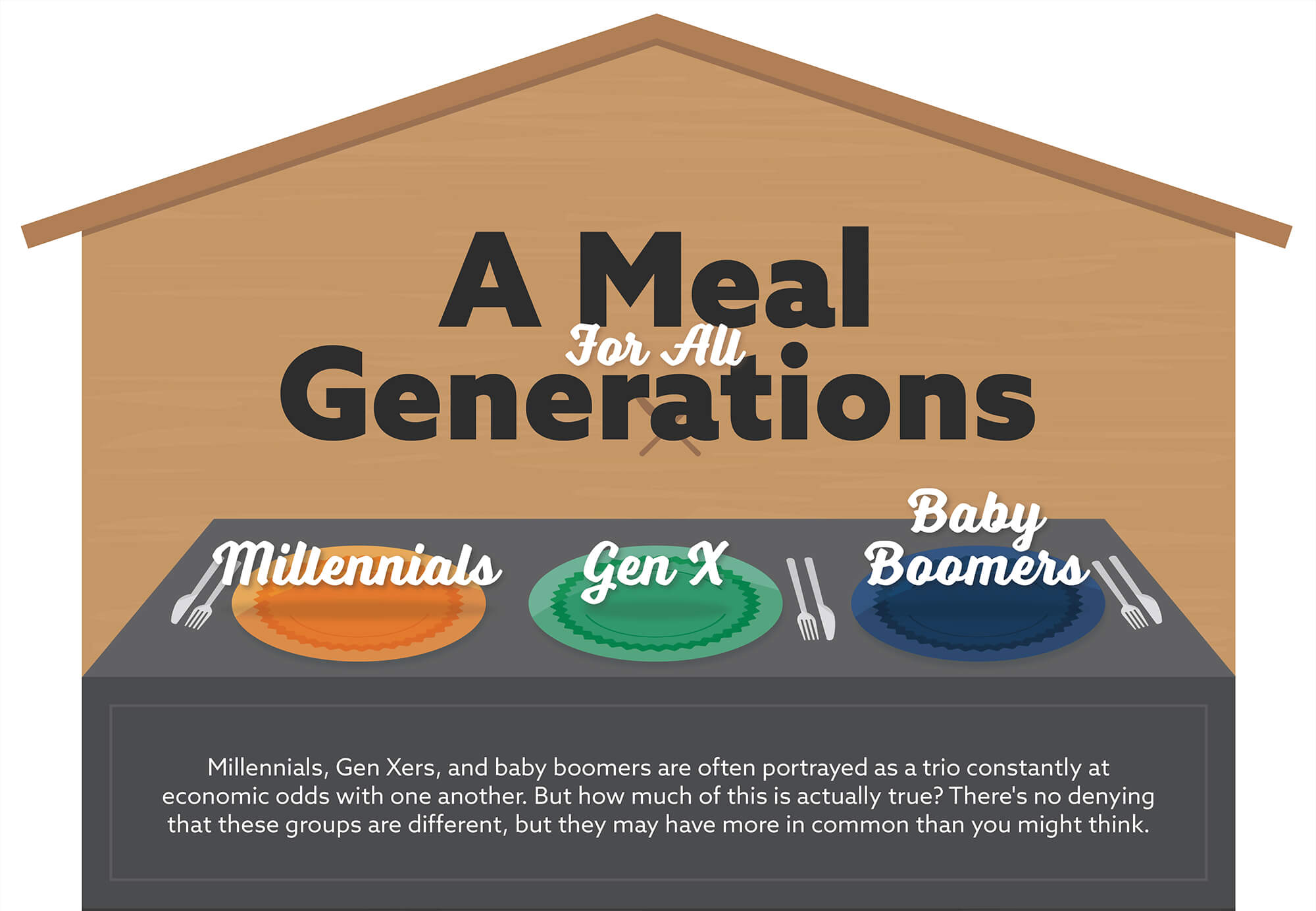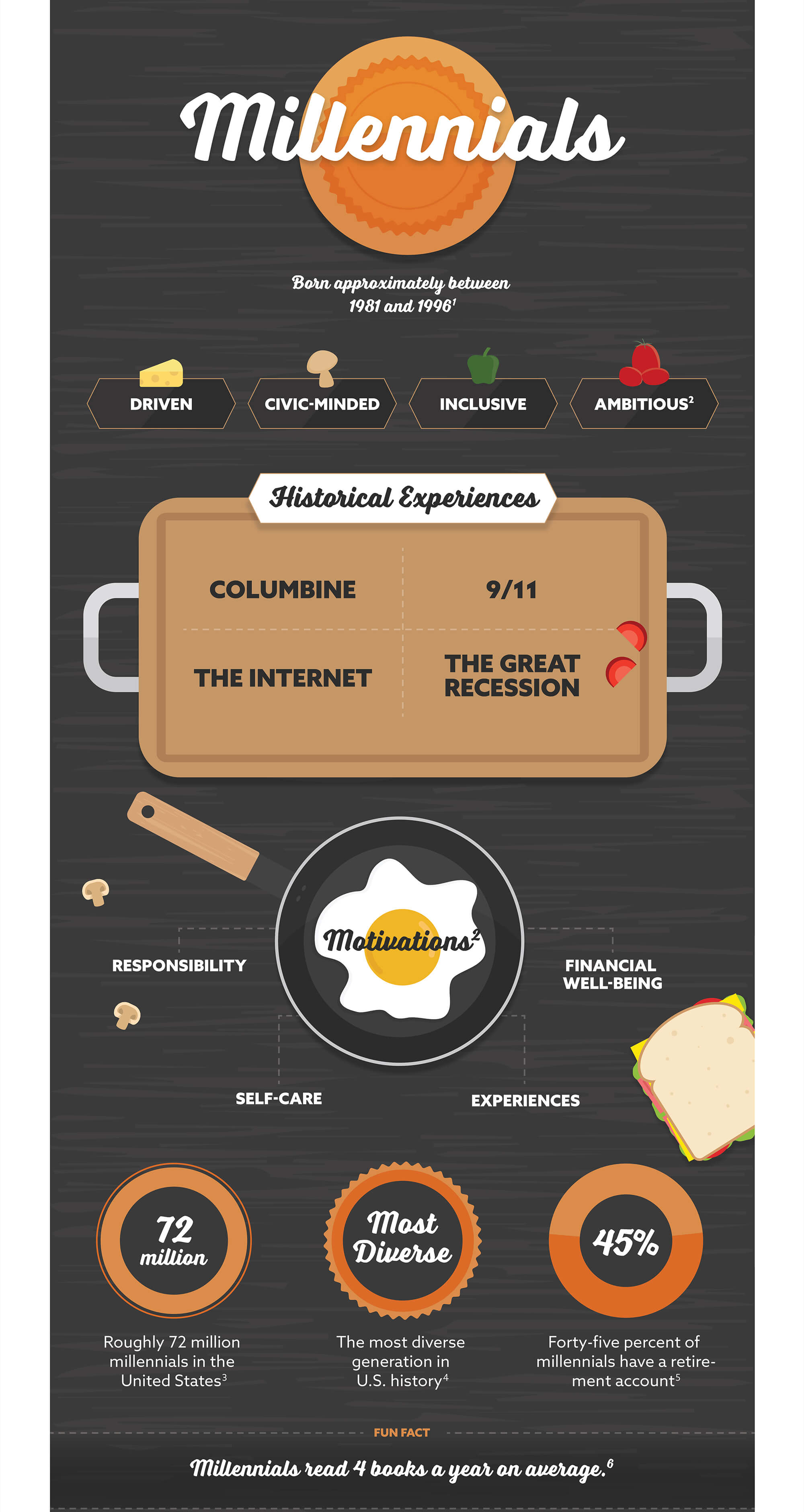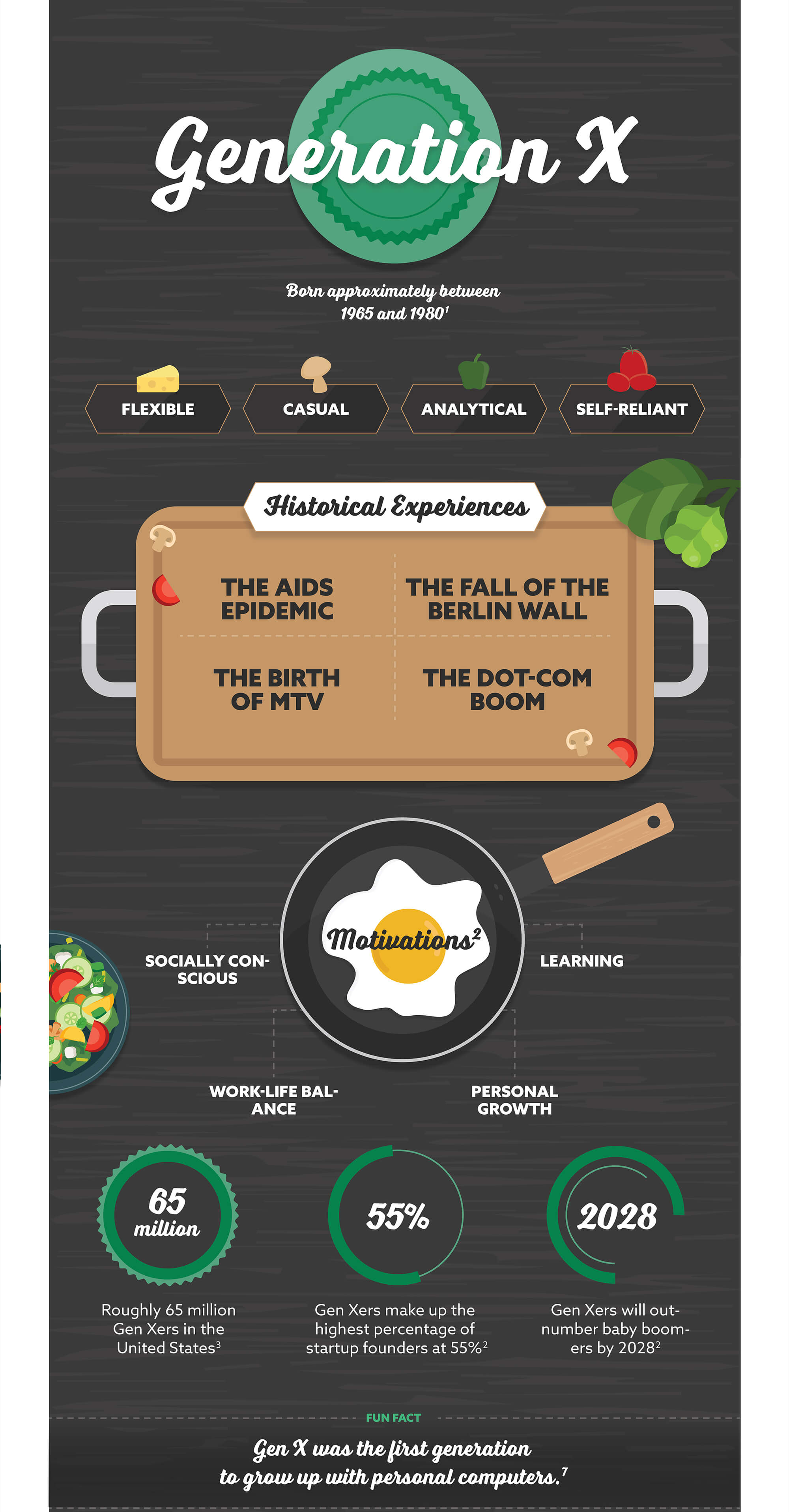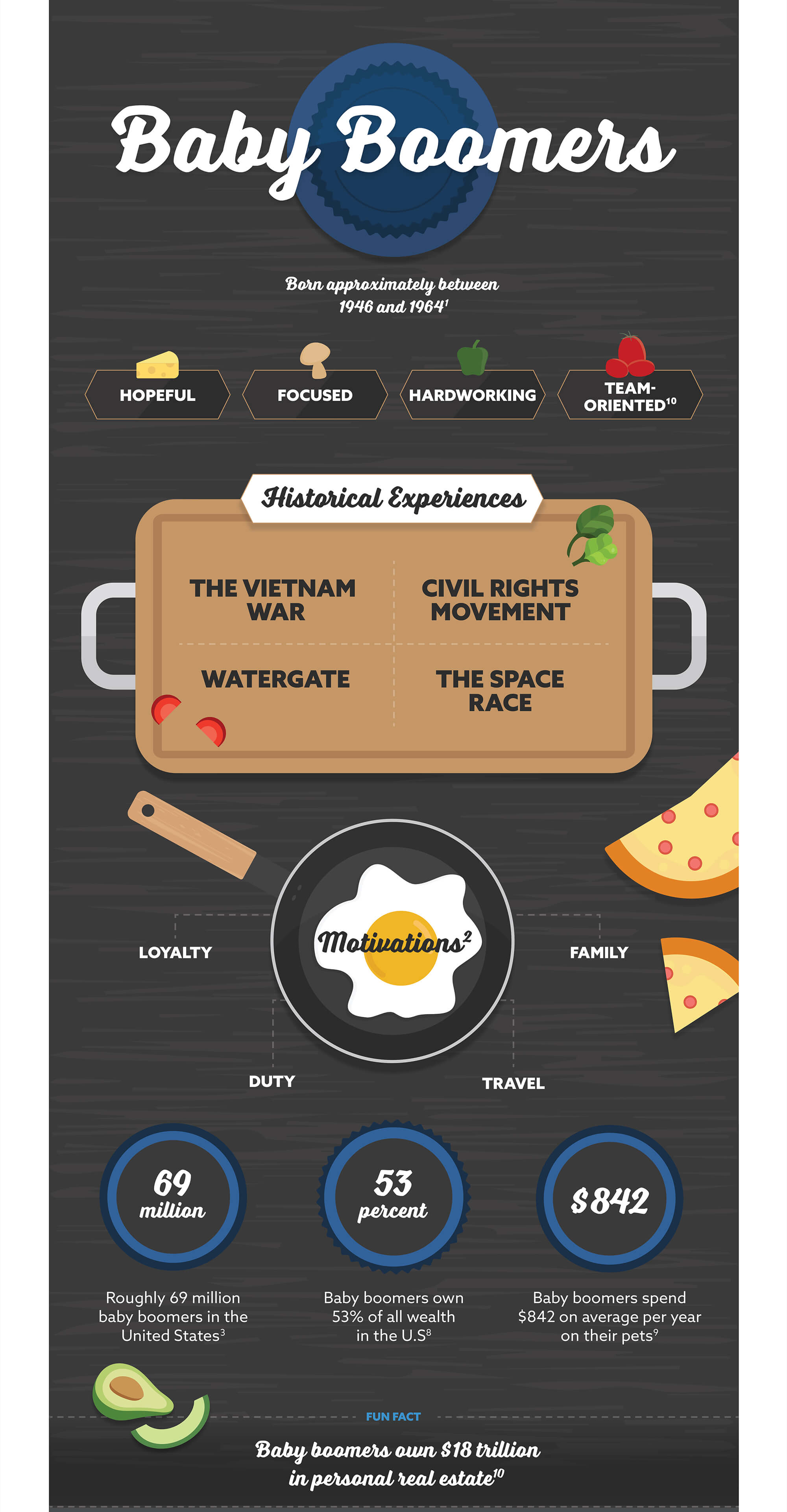 Related Content
You buy whole life insurance as protection for your loved ones and your legacy. But it can be so much more.
Here's a look at several birthdays and "half-birthdays" that have implications regarding your retirement income.
Every day, we make hundreds of financial decisions. Some are in-the-moment: Where should I buy my morning coffee? Others...