Key Money Moments: 4 Times You Should Talk to a Pro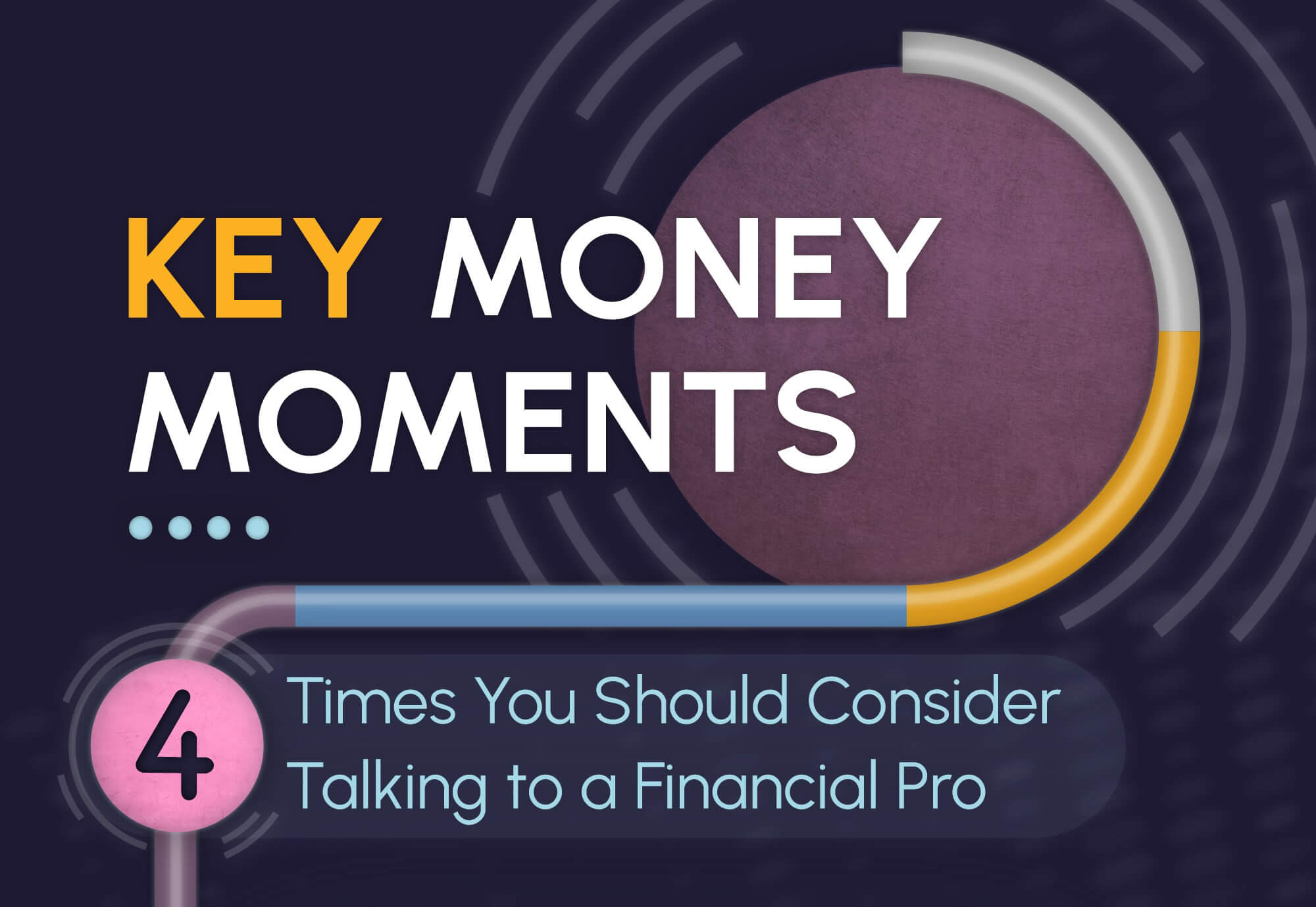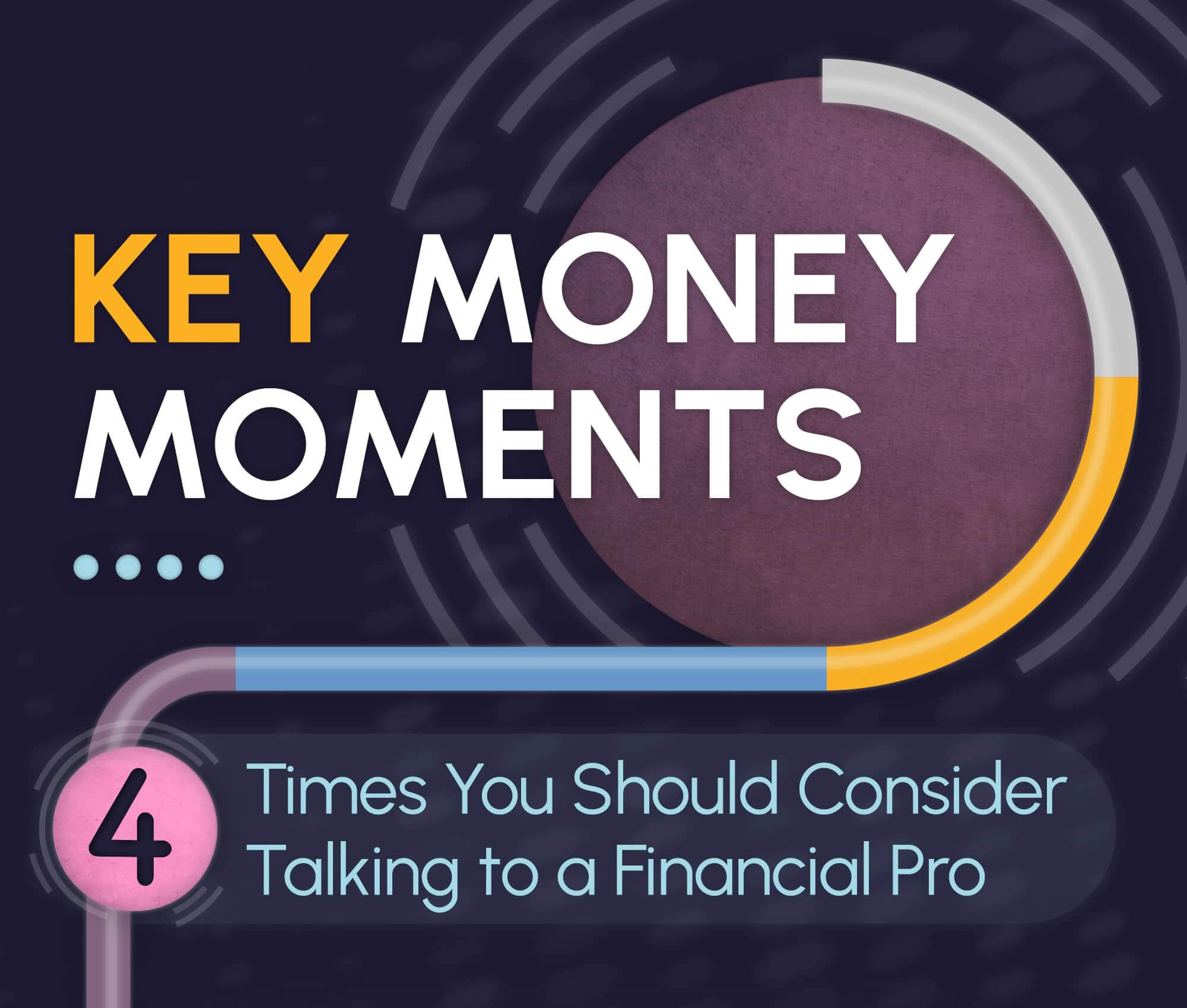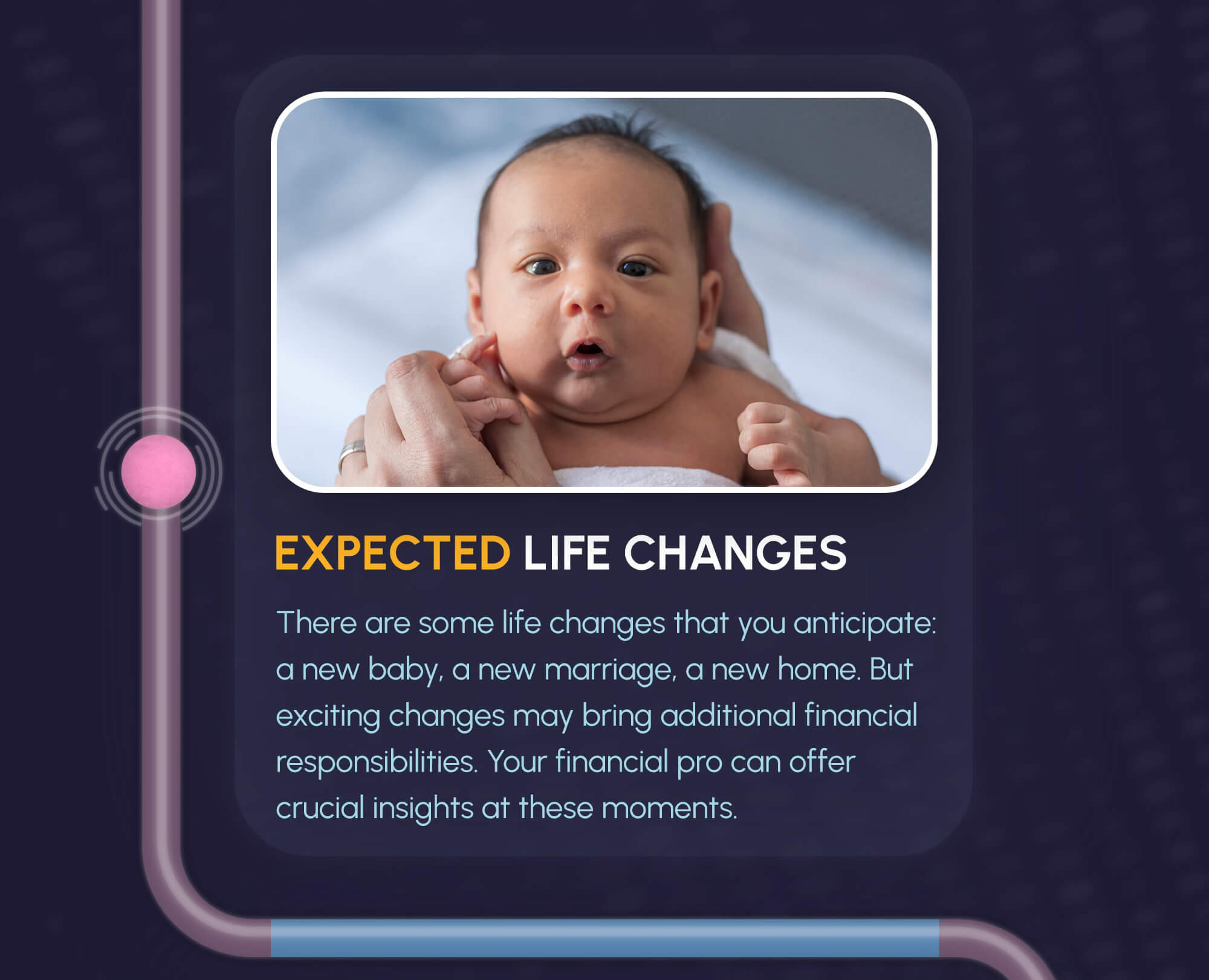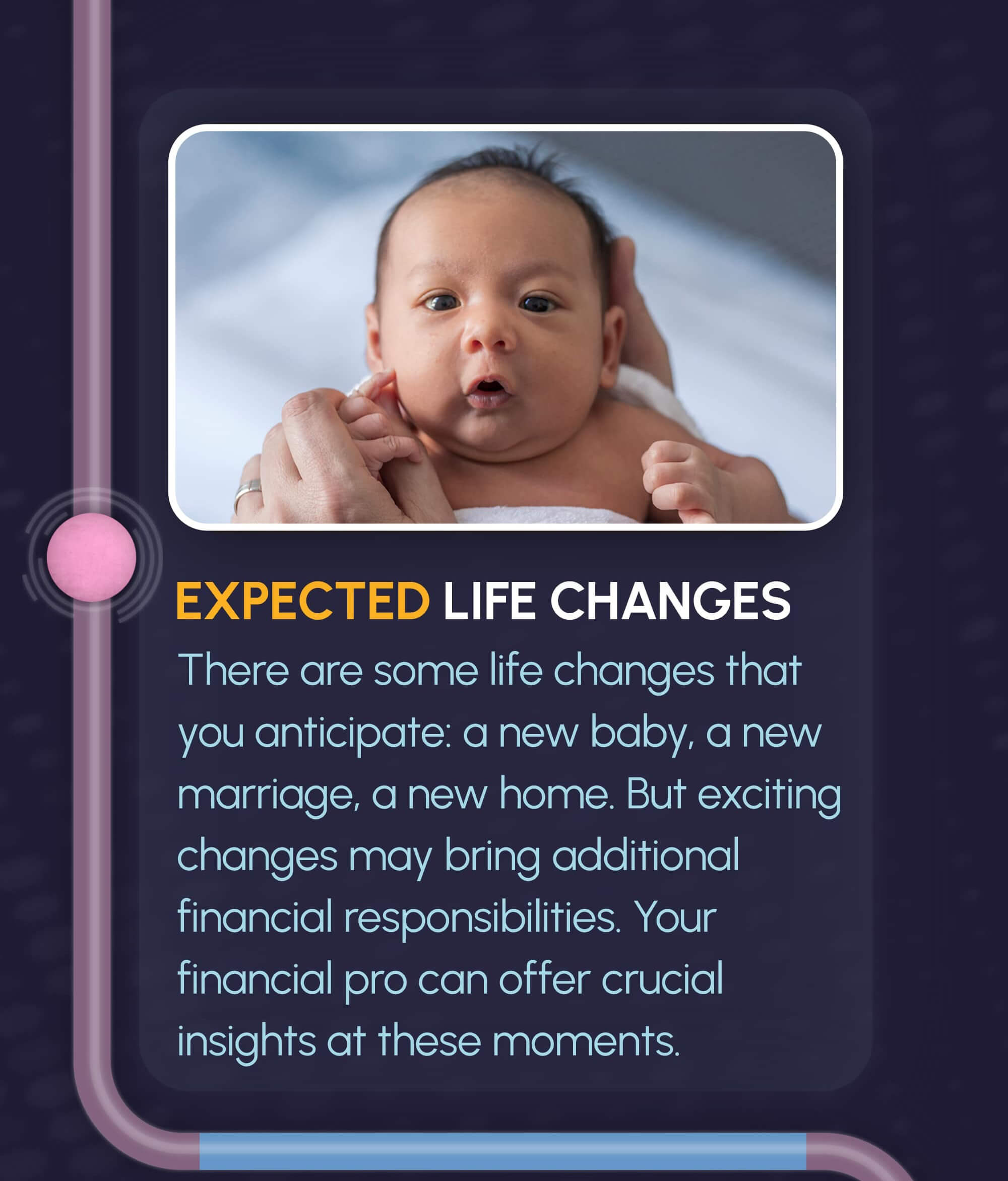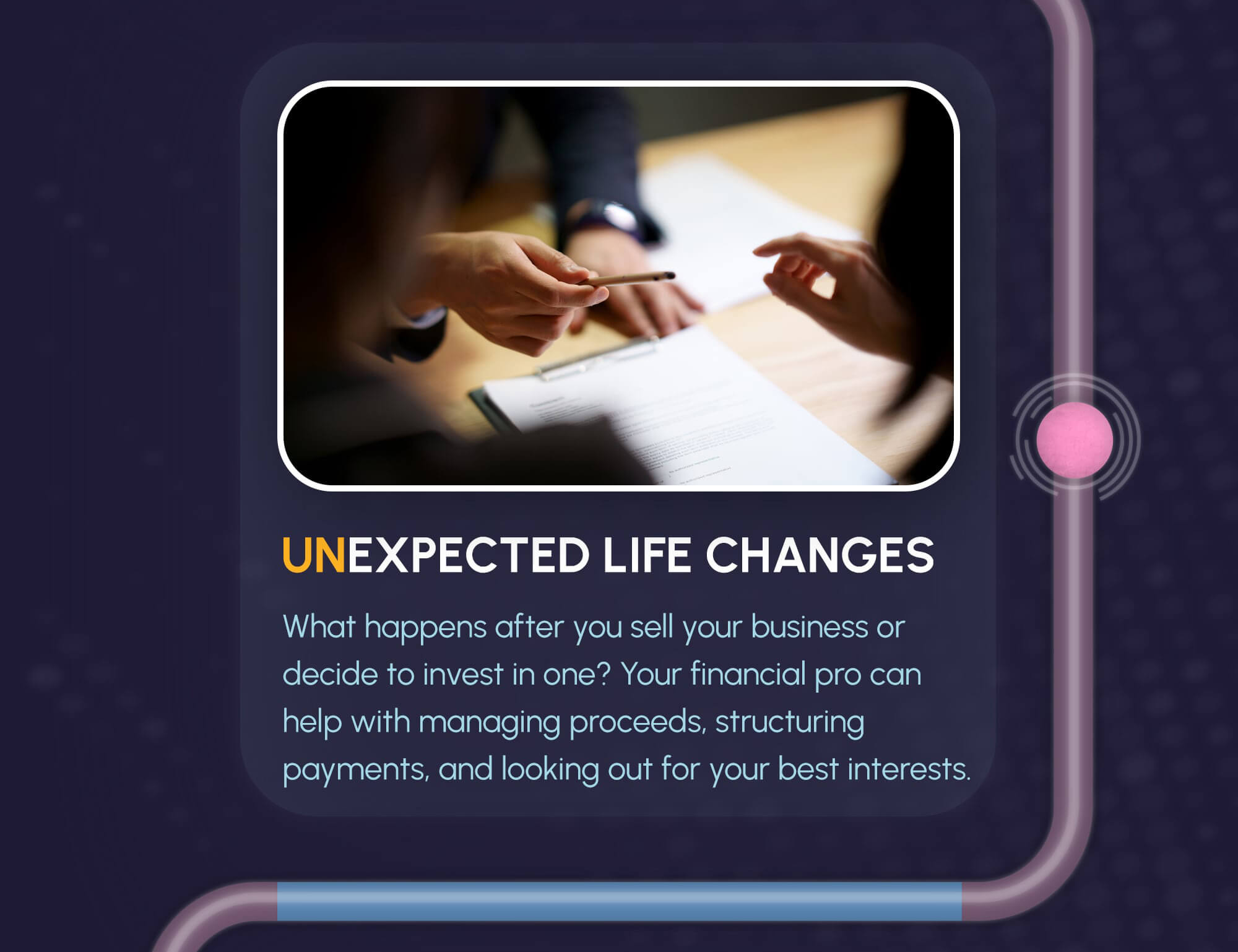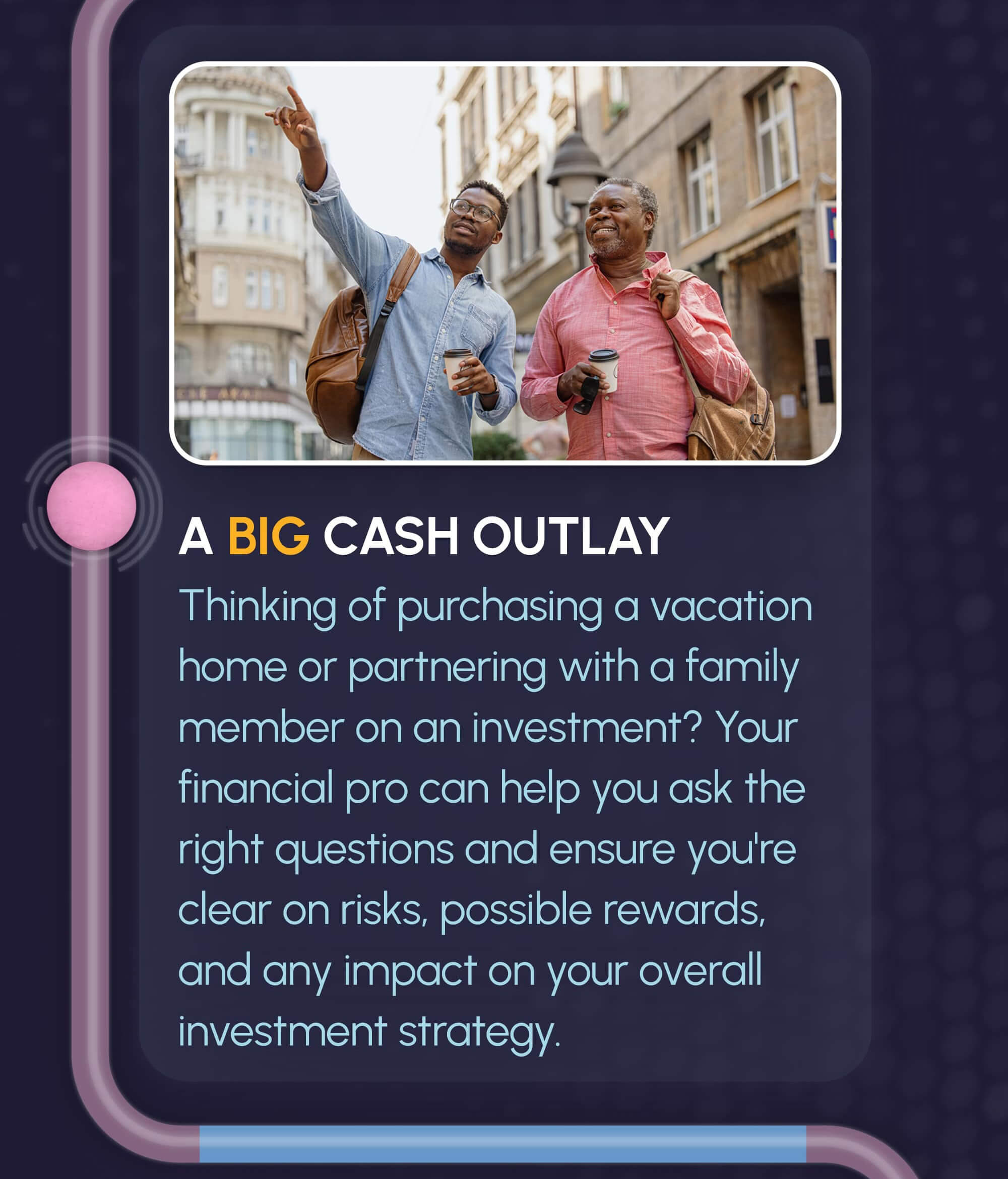 Related Content
The market is as unpredictable as the weather. We'd love to help you prepare.
Change comes at us from every angle as people update and upgrade everything from their diets to their devices, seemingly every day.
Many Americans are operating their personal finances with only the barest minimum of knowledge.